User-friendly installation saves time and money
Your peerless modular roller brush system
With roller brushes, often only a small section is used. So why spend time and money replacing the whole unit? With the Mink Zick-Zack-System, individual modules can quickly be replaced. Downtimes are short, and no special tools are needed. The tightly interlocking Hirth serration guarantees an uniform, continuous brush surface and excellent concentricity, with no streaking. Bodies of the highest quality ensure dimensional stability, thermal and chemical resistance, and precise operation. For special series, the body material and colour can be adjusted to your needs, because Mink manufactures brush bodies on its own injection moulding machines.
Conventional applications: Cleaning   I   Washing   I   Dusting   I   Deburring   I   Coating   I   Structuring   I  Conveying   I   Materials handling   I   Dispensing   I   Perforation brushes/ controlling
Advantages:
• Perfection all around
• Careful attention to details
• Quick and easy assembly
• Choice of density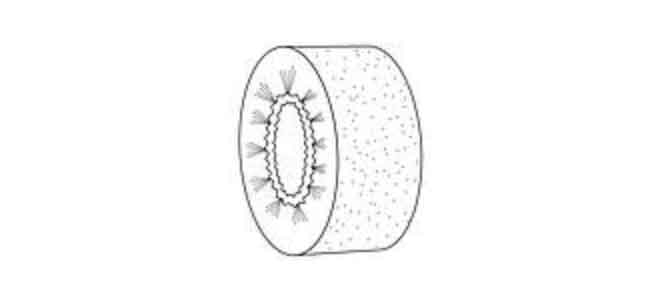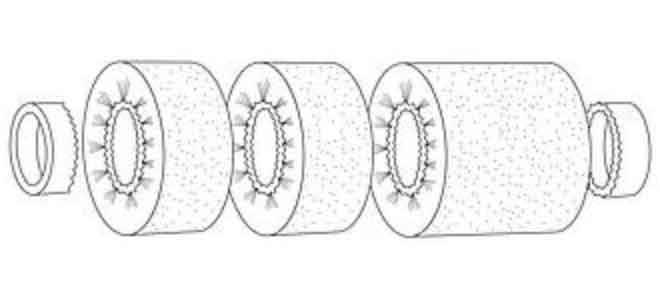 Consultation, individual solutions, …
Questions to our products, prefer an individual solution for your application or would like to order a sample? We are pleased to offer you a high quality, guaranteed to succeed consultation. Kindly give us a few details so that we are able to find you the correct advisor. Our specialist will contact you shortly. Alternatively, you can contact us by telephone or email:
Fon: +49 (0)71 61 40 31-0
E-Mail: info@mink-buersten.de
On-site consultation visit?
Mink Brushes operates internationally and has advisors in several countries. Even though your company headquarters is not in Germany, there is most likely a possibility to arrange an on-site visit.