Best alternative to conventional conveyor belts
The next best thing to floating
The Mink MBS-System is superior to conventional conveyor belts, which explains why this concept is preferred by customers in so many different industries. This modular brush conveyor belt can handle products of every conceivable kind, while preventing damage and avoiding contamination and noise. The bristle surface can be adjusted to the required degree of gentleness. If repairs become necessary, individual modules can be replaced quickly and easily. The belts are highly resistant to acids, alkalis and heat.
Conventional applications: Conveying   I   Handling materials
Advantages:
Gentler than conventional conveyer belts
The ideal way to convey products that are susceptible to dents and scratches on inclines
Quick and easy assembly
Superior technology at an attractive price
Low noise
Dirt falls between the bristles, no damage to surfaces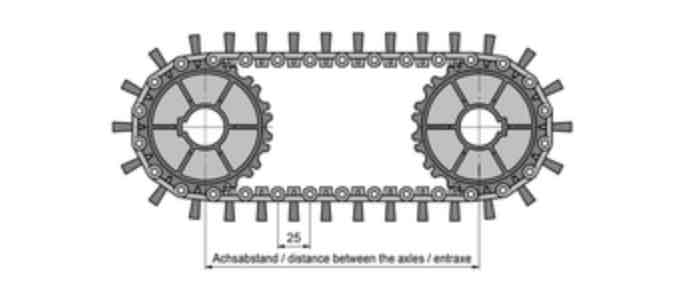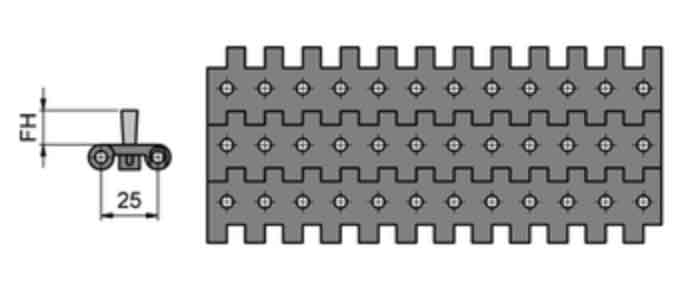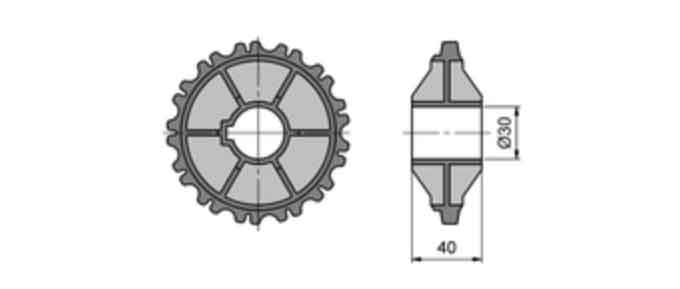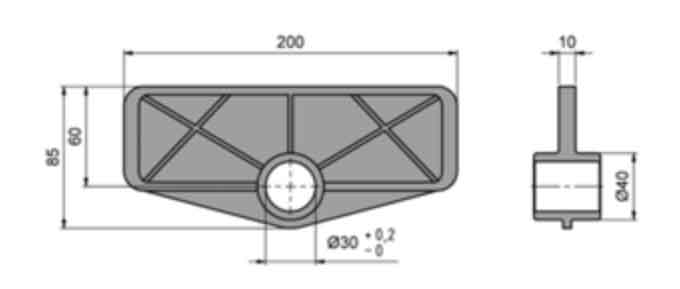 Advice and customised special solutions
Questions to our products, prefer an individual solution for your application or would like to order a sample? We are pleased to offer you a high quality, guaranteed to succeed consultation. Kindly give us a few details so that we are able to find you the correct advisor. The more accurately you describe the problem, the better we can prepare for the callback.
Our specialist will contact you shortly. Alternatively, you can contact us by telephone or email:
Fon: +49 (0)71 61 40 31-0
E-Mail: info@mink-buersten.de
On-site consultation visit?
Mink Brushes operates internationally and has advisors in several countries. Even though your company headquarters is not in Germany, there is most likely a possibility to arrange an on-site visit.