Transporting goods and components on-site is an important factor in many companies. In order to avoid damage to sensitive surfaces, secure fixing and transporting of the components is vital. Mink brushes support these processes with their optimally adapted bristles.
Applications for Conveying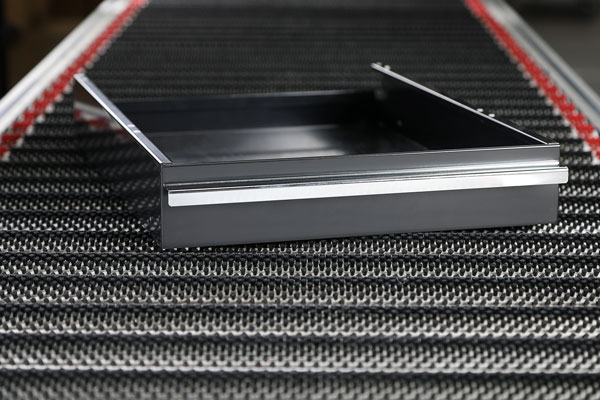 Conveying
From A to B: When gentle, quiet and scratch-fee is a must!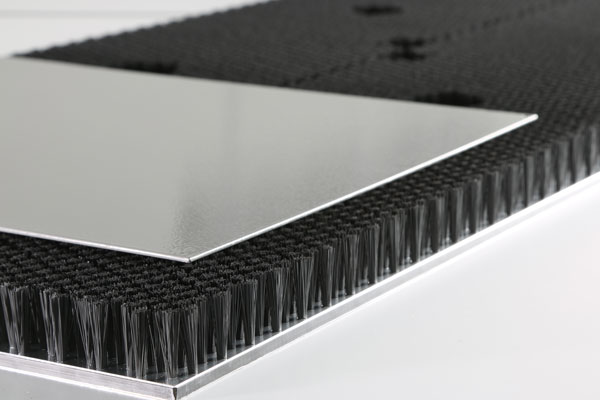 Carrying
Millions of high quality bristles support sensitive products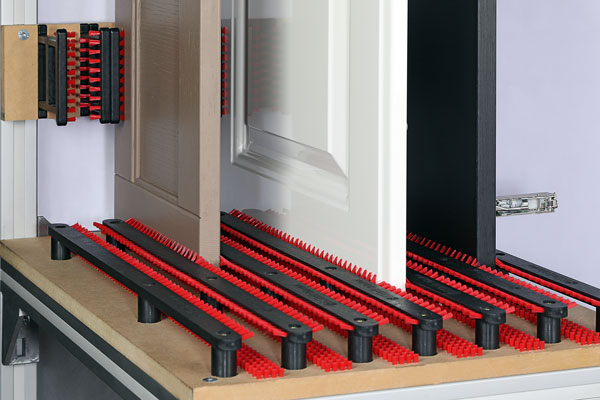 Securing
No rubbing or scratching! Mink brushes drastically reduce waste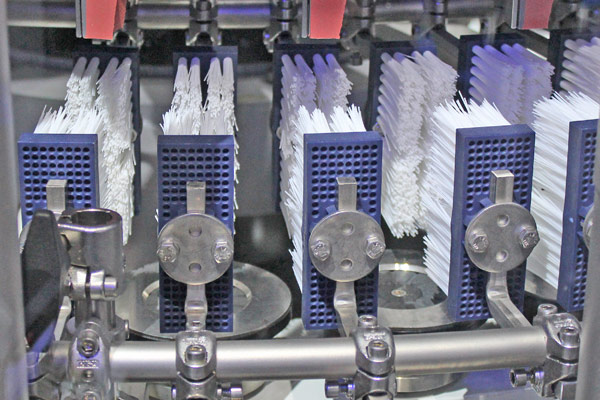 Labelling
Mink brushes offer high-quality bristles in combination with clever brush body designs for billion-fold label application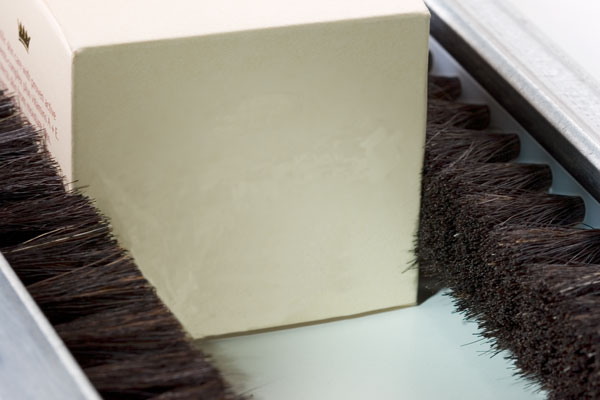 Guiding
Why complicate things there is an easier way? For vertical, inclined or horizontal conveying requirements, Mink brush systems are the ideal solution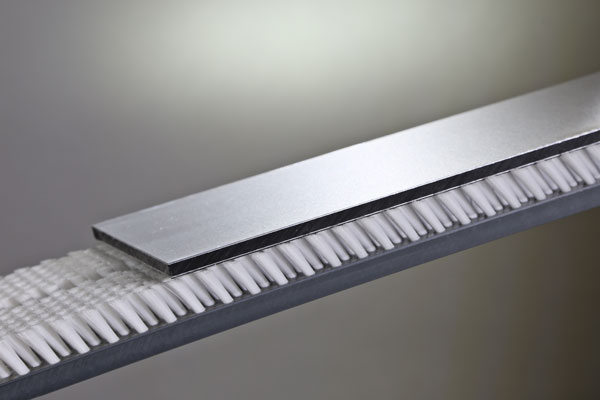 Gliding
Why damage surfaces or accept abrasion? With Mink bristle technology such problems are easily solved.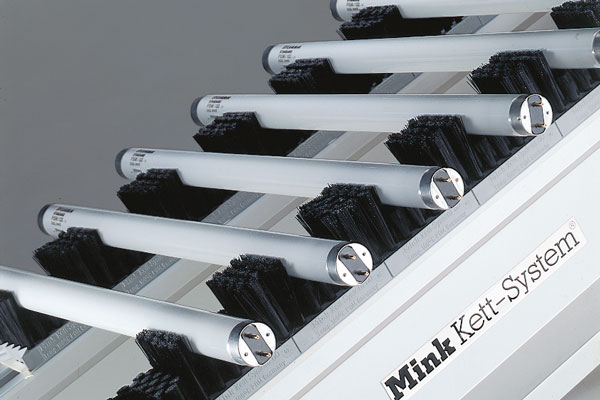 Materials handling
There are all sorts of things Mink brushes can do! Simple yet highly efficient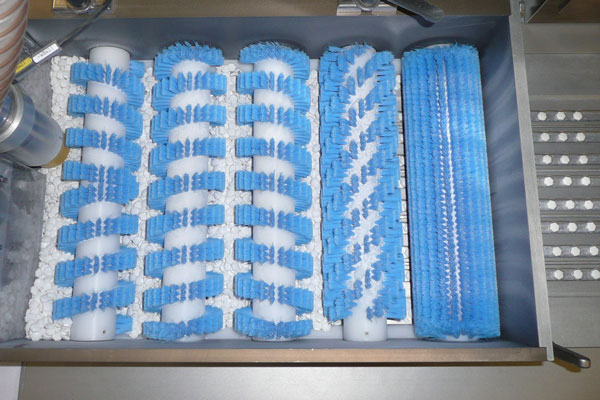 Dispensing
When it comes down to consistency, absolute reliability and food hygiene, we are the right partner for you!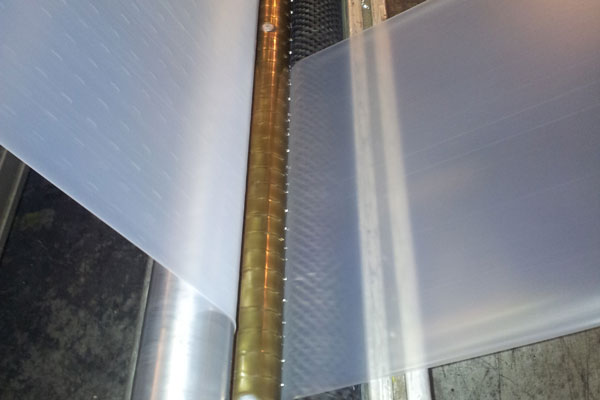 Pressure rollers/Controlling
Why design complicated? Use simple yet extremely effective Mink bristle technology!
Advice and customised special solutions
Questions to our products, prefer an individual solution for your application or would like to order a sample? We are pleased to offer you a high quality, guaranteed to succeed consultation. Kindly give us a few details so that we are able to find you the correct advisor. The more accurately you describe the problem, the better we can prepare for the callback.
Our specialist will contact you shortly. Alternatively, you can contact us by telephone or email:
Fon: +49 (0)71 61 40 31-0
E-Mail: info@mink-buersten.de
On-site consultation visit?
Mink Brushes operates internationally and has advisors in several countries. Even though your company headquarters is not in Germany, there is most likely a possibility to arrange an on-site visit.