Our extensive Mink brushes portfolio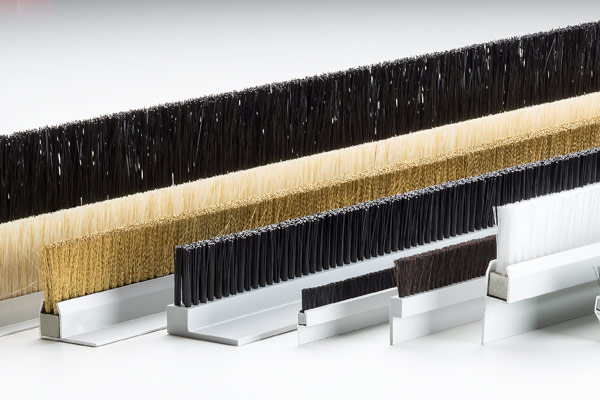 Strip brushes
Mink strip brushes are reliable and visually appealing seal against for example dirt, draft, or insects. Or you can reduce rattling noises or use them as guiding elements.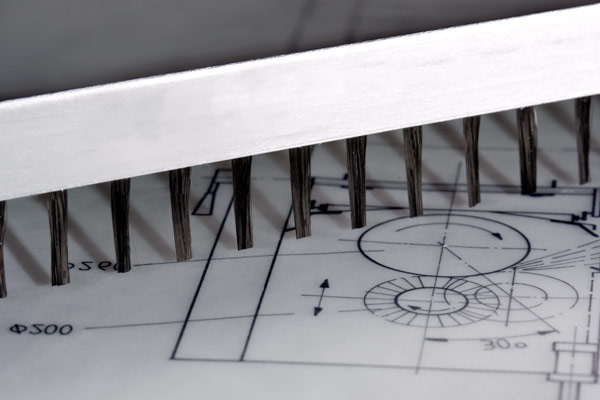 Antistatic brushes
With Mink anti-static brushes discharging securely electrostatic charge – Safety for people and machinery.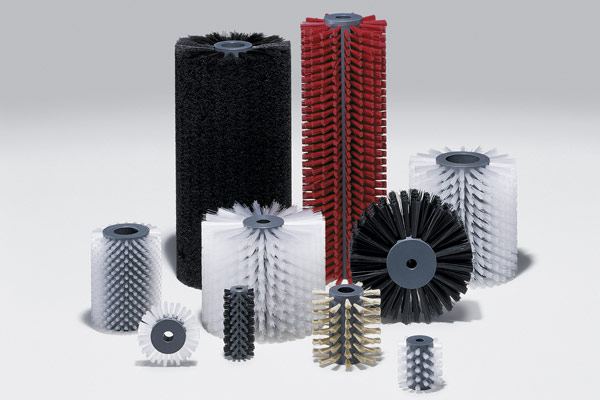 Round brushes
With Mink round brushes you can easily transport, clean and wash your sensitive products and components without damages.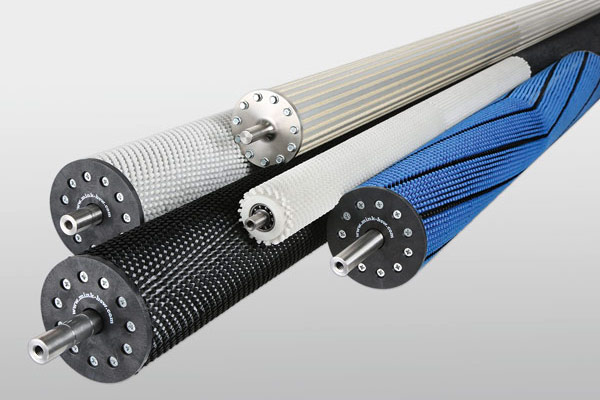 Web spreader rolls
With Mink web spreader rollers you can avoid creases on your webs, secure your production processes as well as avoid rejects and down times.
Disc brushes
Mink disc brushes deburr, clean or wash surfaces thoroughly without residues and damages.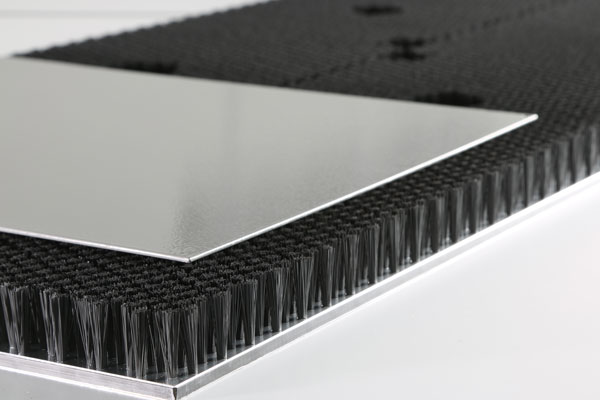 Panel brushes
Mink panel brushes protect your sensitive sheet metal, wood or glass surfaces. Moreover, they are excellent as support elements in production machines or as a support on work and assembly tables.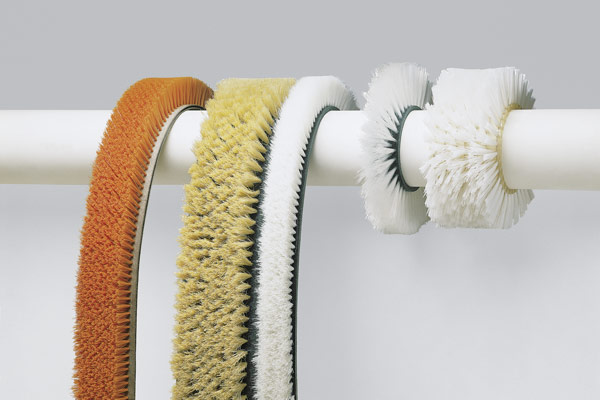 Belt brushes
Mink belt brushes fulfil cleaning in dry areas in particular, but they are excellent also for the gentle conveying and guiding sensitive items.
Guard brushes
With our guard brushes you can optimally secure delicate surfaces, such as glossy furniture fronts, painted metal sheets, sensitive glass and many more.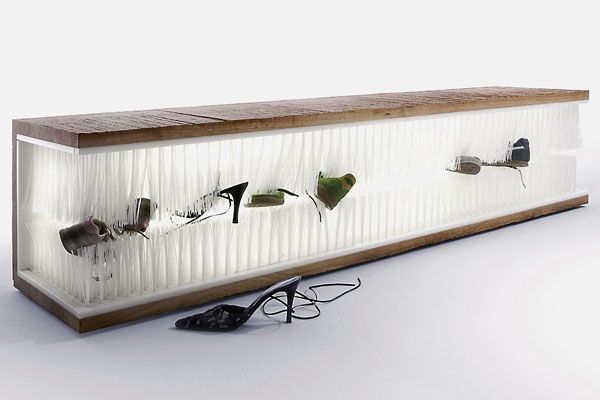 Mink Design brushes
Experience a totally new side of technical brushes with Mink design brushes. Eye catching, fashioned according to your wishes, we offer Mink filament technology as a design element in buildings, trade fairs etc. Give us a challenge!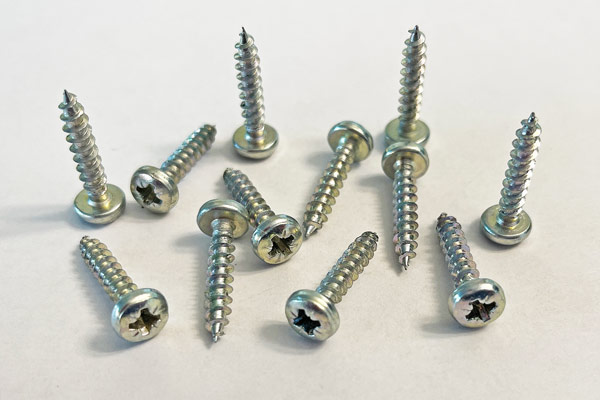 Accessories
From our accessories range you can find mounting screws for all the different systems, special adhesive tape for strip brushes, special cutters for our flex system and other items.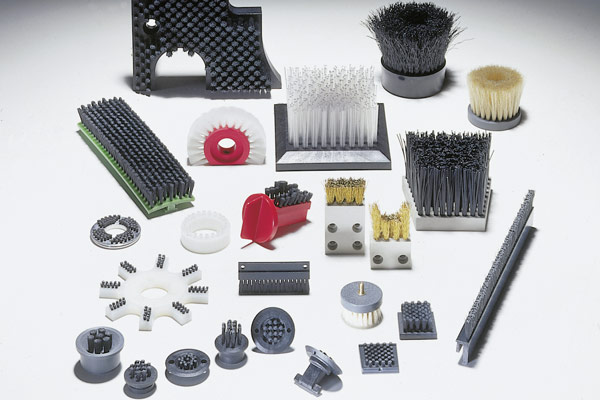 Special solutions
If you haven't been able to find a suitable solution from our standard range, we will be delighted to develop the perfect solution with you together. Just contact our advisors.
Advice and customised special solutions
Questions to our products, prefer an individual solution for your application or would like to order a sample? We are pleased to offer you a high quality, guaranteed to succeed consultation. Kindly give us a few details so that we are able to find you the correct advisor. The more accurately you describe the problem, the better we can prepare for the callback.
Our specialist will contact you shortly. Alternatively, you can contact us by telephone or email:
Fon: +49 (0)71 61 40 31-0
E-Mail: info@mink-buersten.de
On-site consultation visit?
Mink Brushes operates internationally and has advisors in several countries. Even though your company headquarters is not in Germany, there is most likely a possibility to arrange an on-site visit.