Helpful for quick installation
Suitable for our products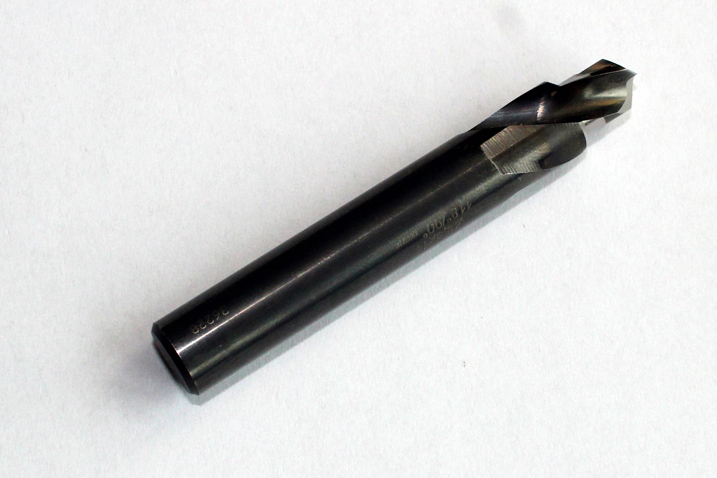 Step drill Mink TRW-System®
For the step drill to fix parts SOB-TRW-K101 and SOB-TRW-K103 we recommend the step drill with Mink part number TRW8575-K1.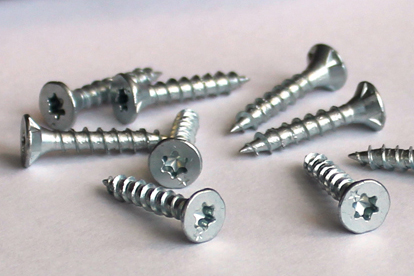 Screws Mink TRW-System®
Due to greater stress during the insertion process (impact risk), an additional fastening of the first bristle row with galvanized Torx screws Ø 3.5 x 20 mm is recommended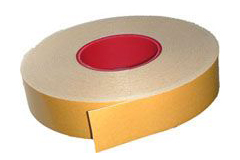 Adhesive tape
Attachment of strip brushes to clean, dry and grease-free surfaces is quick and easy.
Available widths: 19, 24 and 38 mm. Double-sided; resistant to ageing, heat, UV radiation and plasticizers; quick attachment
Backing: PE foam, cross-linked
Total thickness (without liner): 1.00 mm
Heat resistance (short periods): 100°C
Temperature range: -40°C to +70°C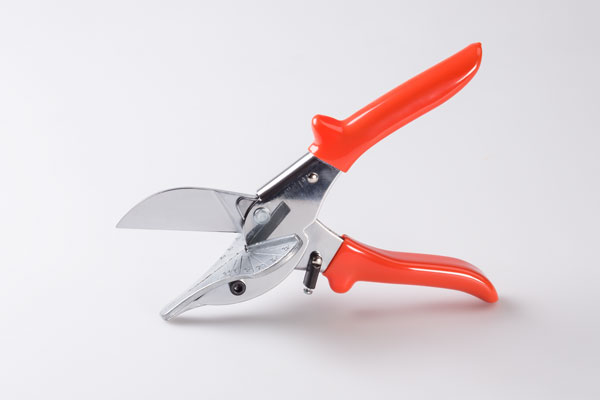 Mitre cutting shears
Mitre cutting shears with 2 settings of 45° and markings for 15°, 30°, 90°.
The shears make it easy to cut any profile in our FBL product group. Their handy design makes cutting of strip brushes from the roll a straightforward task.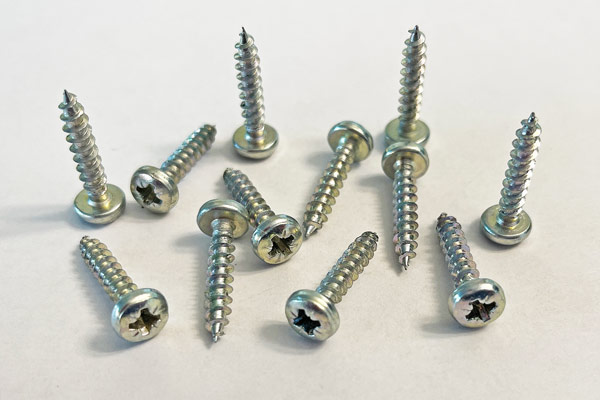 Screws Mink U-System®
To fix Mink U system we recommend using galvanized Ø 3,5 x 20 mm Phillips screws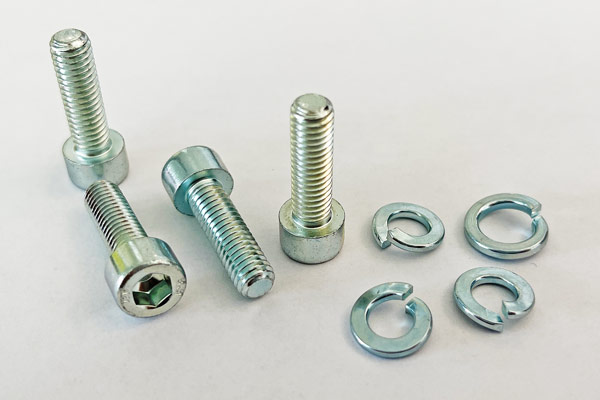 Cylinder screws Mink HP-System®
Stainless cylinder screws DIN 912 M6 x 20 + washer
Consultation, individual solutions, …
Questions to our products, prefer an individual solution for your application or would like to order a sample? We are pleased to offer you a high quality, guaranteed to succeed consultation. Kindly give us a few details so that we are able to find you the correct advisor. Our specialist will contact you shortly. Alternatively, you can contact us by telephone or email:
Fon: +49 (0)71 61 40 31-0
E-Mail: info@mink-buersten.de
On-site consultation visit?
Mink Brushes operates internationally and has advisors in several countries. Even though your company headquarters is not in Germany, there is most likely a possibility to arrange an on-site visit.