Protection against dust, dirt and insects
For gate lintels, lateral gate guide and more
Mink strip brushes are available in a wide range of body geometries and bristle configurations to provide protection against disturbances like draughts, heat loss, insects, light, noise and damage from outside sources. They can even give an optical warning. Whatever the sealing job, they can handle it.
Benefits:
Sealing with bristles inward or outward
Quick and easy fitting
UV-resistant
Inexpensive and promptly available
Flame-retardant, certified bristles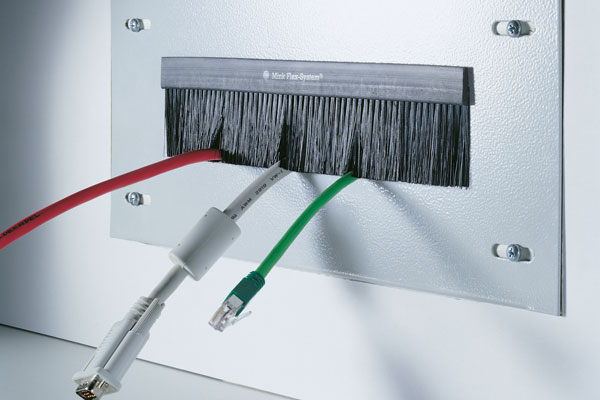 Sealing
Sealing is an application that can be found in almost every industry. With their flexible bristles and wide variety of brush body profiles, Mink strip brushes can handle every imaginable task.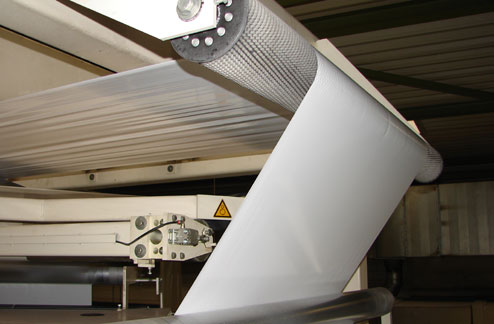 Spreading
Mink web spreader rolls are characterised by an excellent spreading effect compared to traditional systems.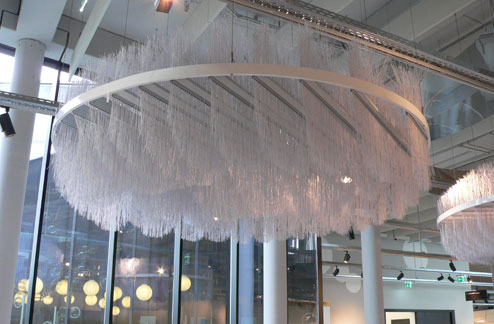 Design
With Mink design brushes you can achieve amazingly creative and extraordinary results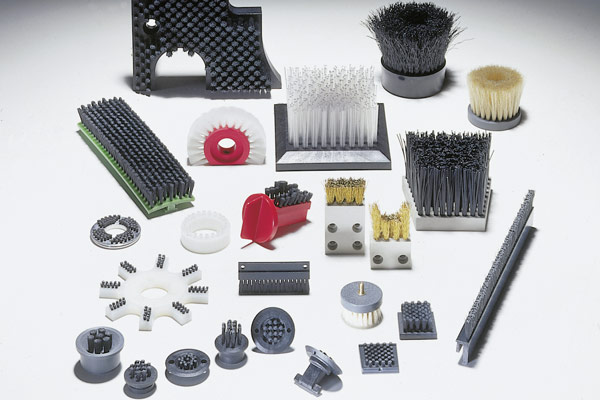 Special solutions
We will do our upmost to support you with a solutions customised particularly to your requirements.
Advice and customised special solutions
Questions to our products, prefer an individual solution for your application or would like to order a sample? We are pleased to offer you a high quality, guaranteed to succeed consultation. Kindly give us a few details so that we are able to find you the correct advisor. The more accurately you describe the problem, the better we can prepare for the callback.
Our specialist will contact you shortly. Alternatively, you can contact us by telephone or email:
Fon: +49 (0)71 61 40 31-0
E-Mail: info@mink-buersten.de
On-site consultation visit?
Mink Brushes operates internationally and has advisors in several countries. Even though your company headquarters is not in Germany, there is most likely a possibility to arrange an on-site visit.