Mink brushes are perfect for gentle cleaning of your products, from lightly cleaning surfaces to scrubbing off persistent dirt, washing or removing dust. Similarly, conducting electrostatic charges or smoothing production-related burrs is no problem.
Applications for surface treatment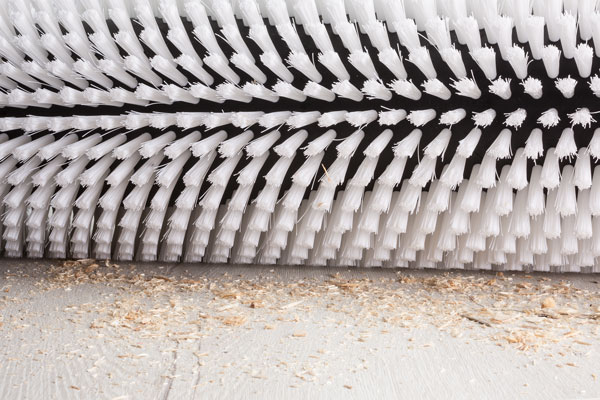 Cleaning
Perfectly clean surfaces with different Mink brush systems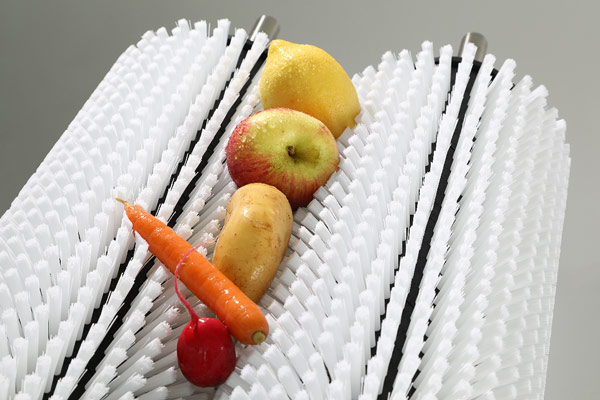 Washing
Mink brushes excel even in wet environments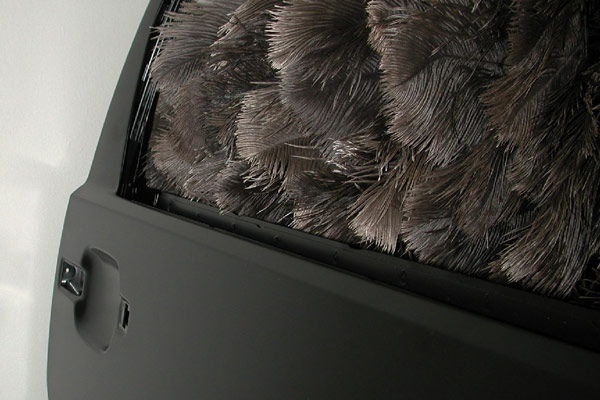 Dusting
Perfectly dust-free surfaces, in harmony with nature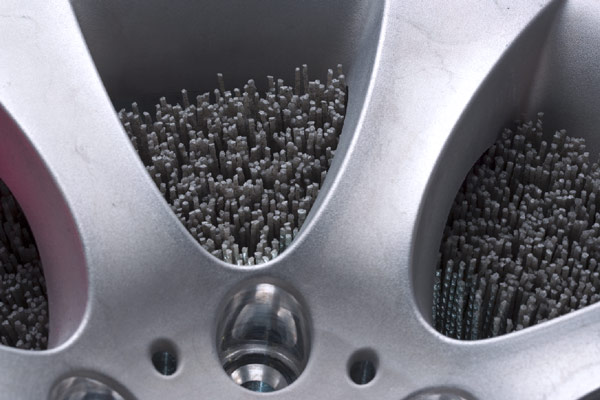 Deburring
Top-quality abrasive bristles guarantee flawless deburring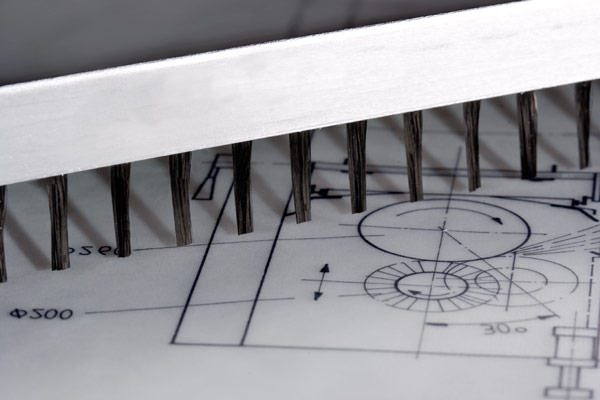 Removing static
Effective charge removal by means of ultra-fine wire or carbon fibre bristles!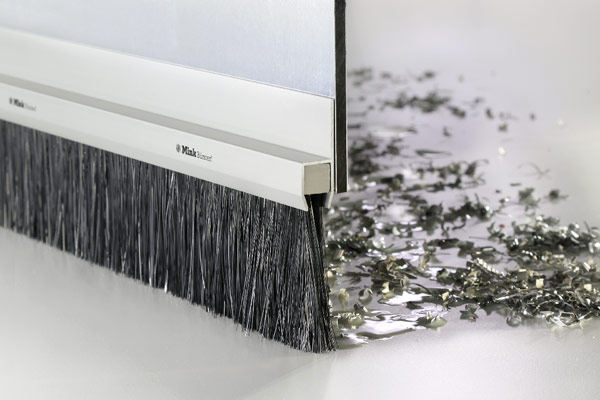 Wiping
Gentle, yet efficient. A simple and cost-effective solution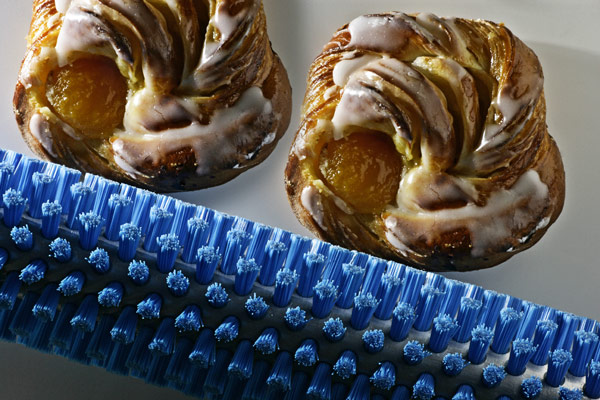 Coating
For precisely measured quantities and delightful results!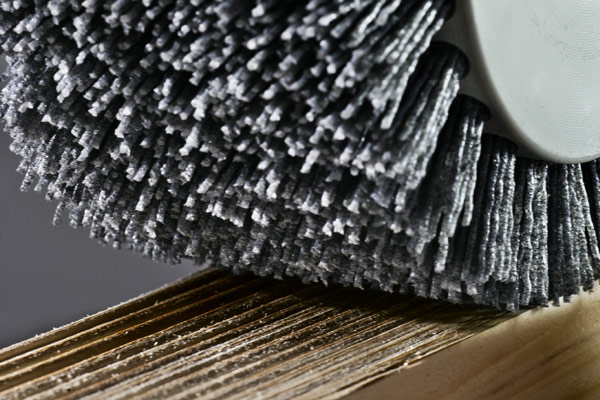 Structuring
High-tech fibres create surfaces with character!
Advice and customised special solutions
Questions to our products, prefer an individual solution for your application or would like to order a sample? We are pleased to offer you a high quality, guaranteed to succeed consultation. Kindly give us a few details so that we are able to find you the correct advisor. The more accurately you describe the problem, the better we can prepare for the callback.
Our specialist will contact you shortly. Alternatively, you can contact us by telephone or email:
Fon: +49 (0)71 61 40 31-0
E-Mail: info@mink-buersten.de
On-site consultation visit?
Mink Brushes operates internationally and has advisors in several countries. Even though your company headquarters is not in Germany, there is most likely a possibility to arrange an on-site visit.