Safeguarding your sensitive products
Highest demands placed on Mink bristle technology e.g. in food industry
Secure and reliable packaging, especially for sensitive products is essential. Mink brushes are an often indispensable part in the manufacture of packaging materials such as foil or cardboard. Similarly, many Mink products are directly involved in packing or handling products. For example, food and tablets are securely packaged, and cardboard boxes or containers are guided, conveyed or even labelled with the help of Mink brushes.
Your advantages:
Optimum surface protection
Easy processing of sensitive products
Individual adjustment of shape and toughness
Multitude of choices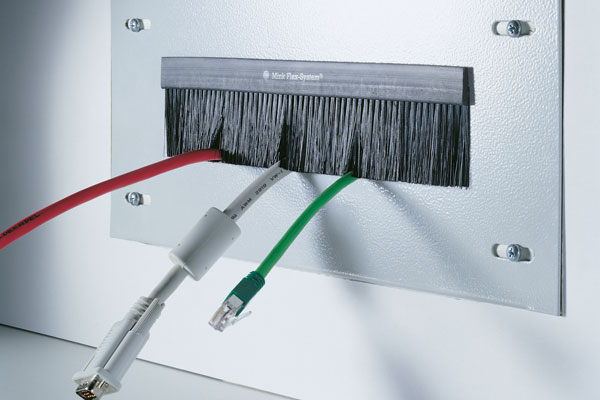 Sealing
Sealing is an application that can be found in almost every industry. With their flexible bristles and wide variety of brush body profiles, Mink strip brushes can handle every imaginable task.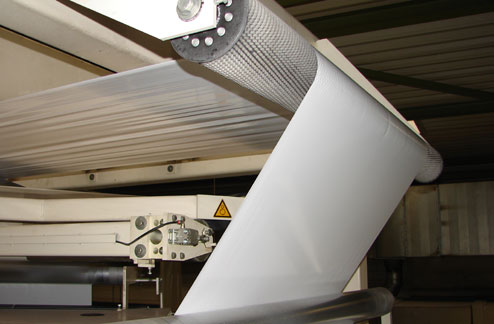 Spreading
Mink web spreader rolls are characterised by an excellent spreading effect compared to traditional systems.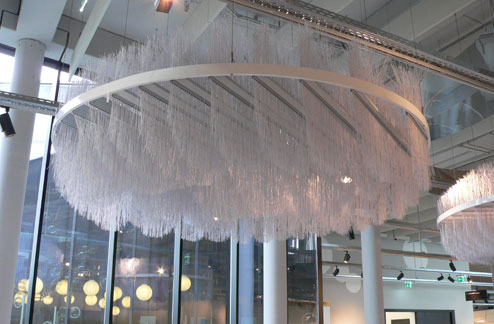 Design
With Mink design brushes you can achieve amazingly creative and extraordinary results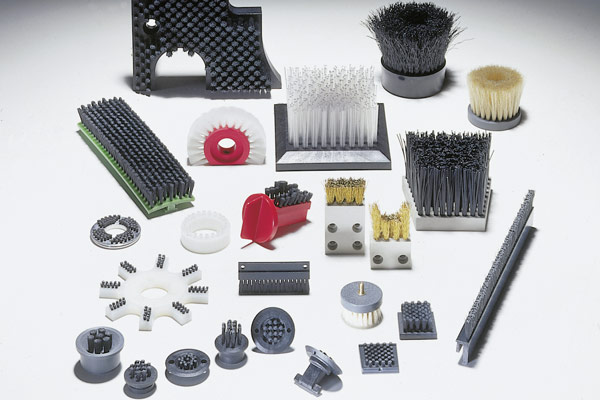 Special solutions
We will do our upmost to support you with a solutions customised particularly to your requirements.
Consultation, individual solutions, …
Questions to our products, prefer an individual solution for your application or would like to order a sample? We are pleased to offer you a high quality, guaranteed to succeed consultation. Kindly give us a few details so that we are able to find you the correct advisor. Our specialist will contact you shortly. Alternatively, you can contact us by telephone or email:
Fon: +49 (0)71 61 40 31-0
E-Mail: info@mink-buersten.de
On-site consultation visit?
Mink Brushes operates internationally and has advisors in several countries. Even though your company headquarters is not in Germany, there is most likely a possibility to arrange an on-site visit.