Securing, cushioning, supporting and protecting sensitive surfaces
Gentle solutions for securing and protecting objects with delicate surface
Highly flexible fibres from Mink Brushes guarantee optimum matching to the material being conveyed: they fix, cushion, support and protect the sensitive surfaces in a way that no other conveying means can provide. The soft bristles hug the conveyed item, ensuring absolutely gentle handling of sensitive goods and at the same time offering a high degree of stability.
Conventional applications: Securing
Your advantages:

Inexpensive fitting and easy replacement
Easy and safe conveying of sensitive items
Low coefficient of friction thanks to minute areas of contact
Flexible bristles prevent scratches, dulled spots and shiny spots on the surfaces
Noise reduction
No contact between components/parts
Simple retrofitting of existing transport racks
Foreign harmful particles fall between the bristles
Drills and screws of Mink TRW system
Looking for a suitable drill and screws for the Mink TRW system? Naturally, these can also be purchased from us.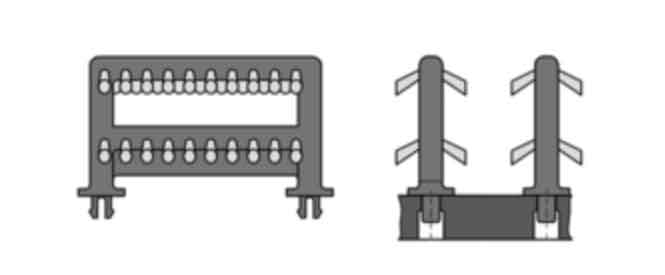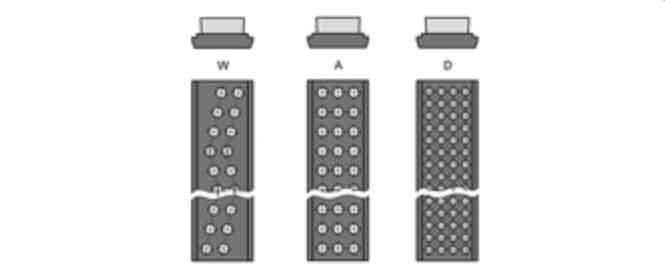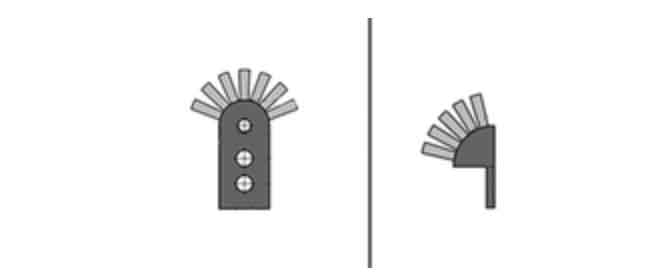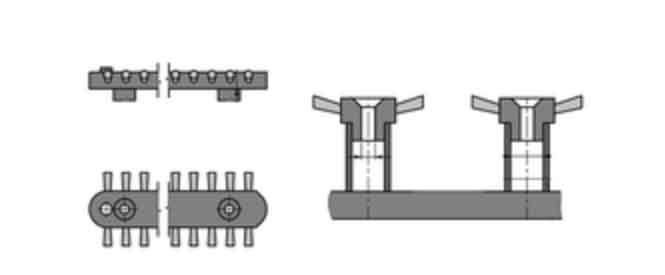 Consultation, individual solutions, …
Questions to our products, prefer an individual solution for your application or would like to order a sample? We are pleased to offer you a high quality, guaranteed to succeed consultation. Kindly give us a few details so that we are able to find you the correct advisor. Our specialist will contact you shortly. Alternatively, you can contact us by telephone or email:
Fon: +49 (0)71 61 40 31-0
E-Mail: info@mink-buersten.de
On-site consultation visit?
Mink Brushes operates internationally and has advisors in several countries. Even though your company headquarters is not in Germany, there is most likely a possibility to arrange an on-site visit.