Countless flexible bristles
Support of vulnerable surfaces during assembly
The Mink Care-System consists of countless flexible bristles, which enable the reliable conveyance of vulnerable components.
Due to the many possible bristle heights and bristle diameters it is suitable for a variety of applications. Short and relatively hard bristles for heavy components, soft bristles for very vulnerable surfaces, or high bristles for goods with fittings (i.e. furniture with hinges, bolts or handles).
Conventional applications:  Carrying   I   Gliding
Advantages:
No damage from swarf
Noise reduction
Simple conversion of assembly workstations
Universal application
Partial replacement possible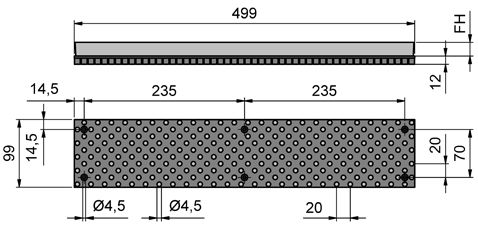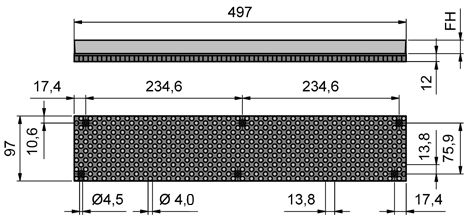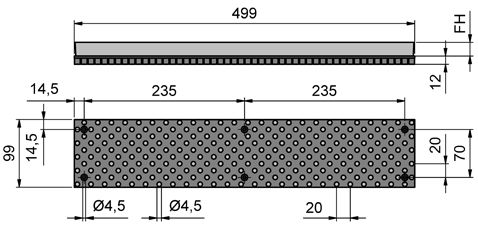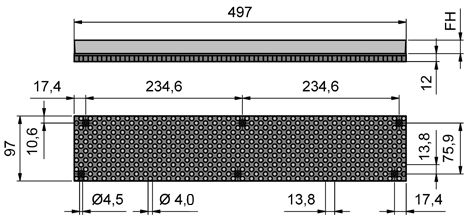 Consultation, individual solutions, …
Questions to our products, prefer an individual solution for your application or would like to order a sample? We are pleased to offer you a high quality, guaranteed to succeed consultation. Kindly give us a few details so that we are able to find you the correct advisor. Our specialist will contact you shortly. Alternatively, you can contact us by telephone or email:
Fon: +49 (0)71 61 40 31-0
E-Mail: info@mink-buersten.de
On-site consultation visit?
Mink Brushes operates internationally and has advisors in several countries. Even though your company headquarters is not in Germany, there is most likely a possibility to arrange an on-site visit.