Extremely durable in small installation spaces
Moderate prices and prompt delivery
Mink Vee-belt brushes are resistant to dust, dirt, moisture, oil, grease and common chemicals. Moreover, they're ideal for use in small spaces. They can be supplied in both open-ended and endless versions. And because we know that you never like to wait, the most important types are available straight from our catalogue range. They're inexpensive and can be delivered promptly.
Conventional applications: Cleaning   I   Conveying   I   Guiding
Advantages:
Practical solutions for immediate use
Extremely rugged
Working temperatures: -15°C to +80°C
Belt speeds up to: 20 m/sec.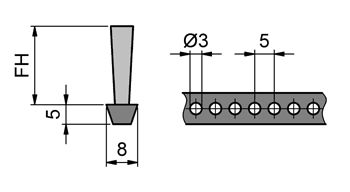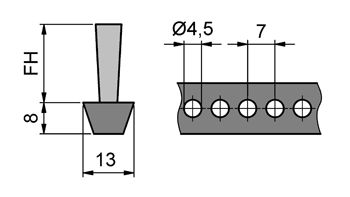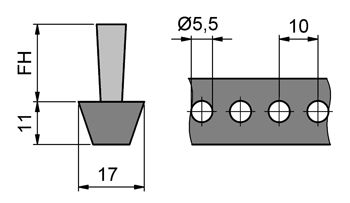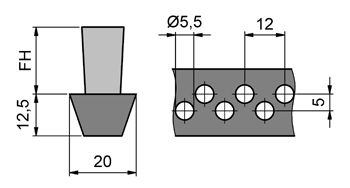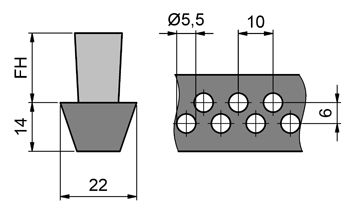 Consultation, individual solutions, …
Questions to our products, prefer an individual solution for your application or would like to order a sample? We are pleased to offer you a high quality, guaranteed to succeed consultation. Kindly give us a few details so that we are able to find you the correct advisor. Our specialist will contact you shortly. Alternatively, you can contact us by telephone or email:
Fon: +49 (0)71 61 40 31-0
E-Mail: info@mink-buersten.de
On-site consultation visit?
Mink Brushes operates internationally and has advisors in several countries. Even though your company headquarters is not in Germany, there is most likely a possibility to arrange an on-site visit.